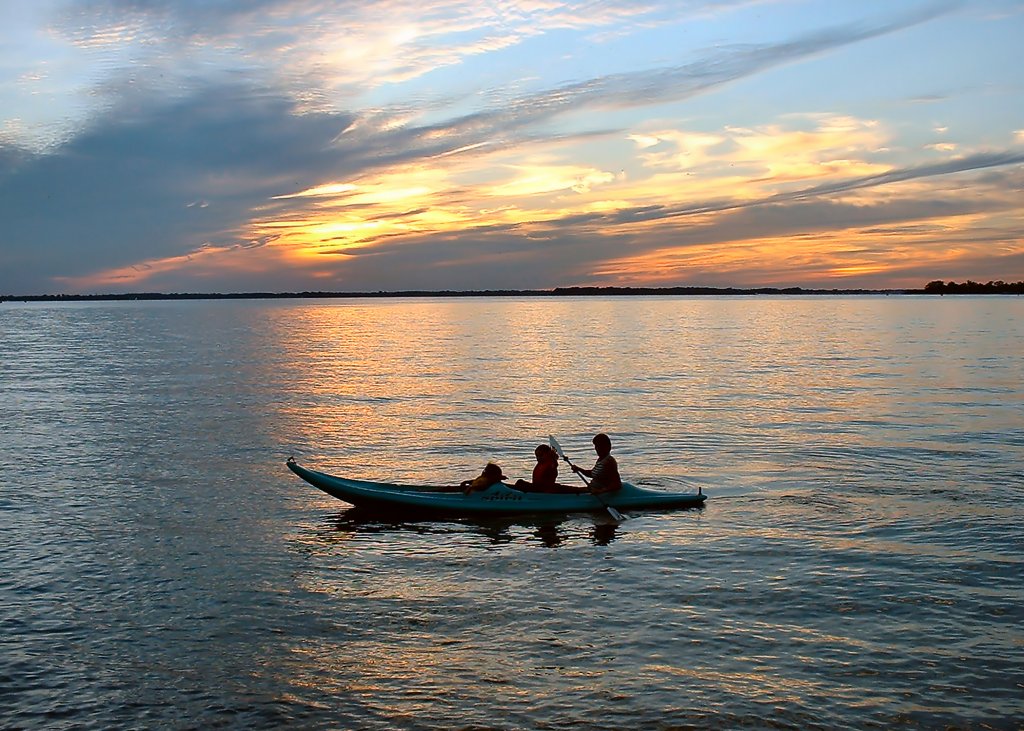 Enjoying your time at your vacation home
Here are five things to look for in New York lake and vacation homes.
A second home that you and your family can use as a retreat to get away from the hustle and bustle of everyday life is a great idea. It will give you all something to look forward to and a place to create memories that will last a lifetime. Choosing the right second home is as difficult, if not more so, than choosing a primary residence. In this post, we're going to help you with some advice on buying a camp or retreat.
1) A Location You Love – Your vacation home should be a special place!
Long before you ever make the decision to buy a lake house or a vacation home, you have to find the right area. The best way to do this is to get out and visit the areas you're most interested in. Spend some time in each place to really get a feel for the area. One of the best ways to do this is to rent a vacation home in a neighborhood and go walking. Remember that the more time you spend in a spot, the more you'll learn. Another good tip is to talk to the locals and ask them about the area, what they think of it and why they like it there. We love Sacandaga Lake and can help you find rental properties in the Sacandaga, Lake George, Saratoga or Hudson Valley areas. Once you have decided on the area you love, then it is time to find an Exclusive Buyers Agent who knows the area well to help you start the process of looking for a vacation home.
2) The Amenities You Need
Whether you have a large family or a small clan, chances are, they'll be visiting your vacation home from time to time. That means you're going to need ample space for guests of all ages. Multiple bedrooms and bathrooms, a large kitchen, a large yard and maybe an outbuilding for storage are all amenities to look for. If the home is on a lake, a boat launch, dock and a small sandy beach would be great. In addition, consider what the town and surrounding areas offer for shopping, entertainment and other things that your family likes to do.
3) A Price You Can Live With
Of course, the price you pay for the home is an important consideration and you want to get the best price you can. However, just like your primary residence, the mortgage payment is not the only cost you're going to have. You'll have to pay for utilities, trash removal, taxes, maintenance and repairs. Be realistic and honest with yourself about exactly what you can afford. If you get in over your head financially, your retreat will turn into another stress and that would defeat the purpose.
4) Distance From Home
Even though the main idea of having a vacation home is to get away from it all, you may want to consider how far away to go. If you're on a limited time-frame each time you go on vacation, you don't want to spend too much time traveling. You want to spend as much time as possible enjoying your vacation home. Also keep in mind that if there is ever an emergency while you are on vacation, you'll be closer to home and vice versa.
5) Rental Potential
Chances are, you're only going to use your vacation home a few times a year and the rest of the time it will sit empty. The reality is, you could rent it out to other vacationers when you aren't using it. It's a great way to off-set some of the expenses and assures that the house is looked after. Of course, you'll have to plan for your own vacations so your schedules don't overlap, but that's not too hard to do. If you'll use the home mainly in the Summer and Fall, you still have the option of renting it out in the Winter and Spring months.
If you're interested in looking at New York lake and vacation homes, please feel free to contact us. Thomas J. Real Estate offers home owners a free friendly site to post your vacation and year round rental on. We are experts in connecting people and properties. Our professional staff will be more than happy to answer any questions you have, anytime. Stop by Thomas J. Real Estate for a complete list of home currently for sale or rent in the Capital Region including Saratoga Springs, Sacandaga Lake & Lake George or in the Hudson Valley Region which includes Highland Mills, Monroe, Greenwood Lake, Middletown, Newburgh and some of Sullivan County.