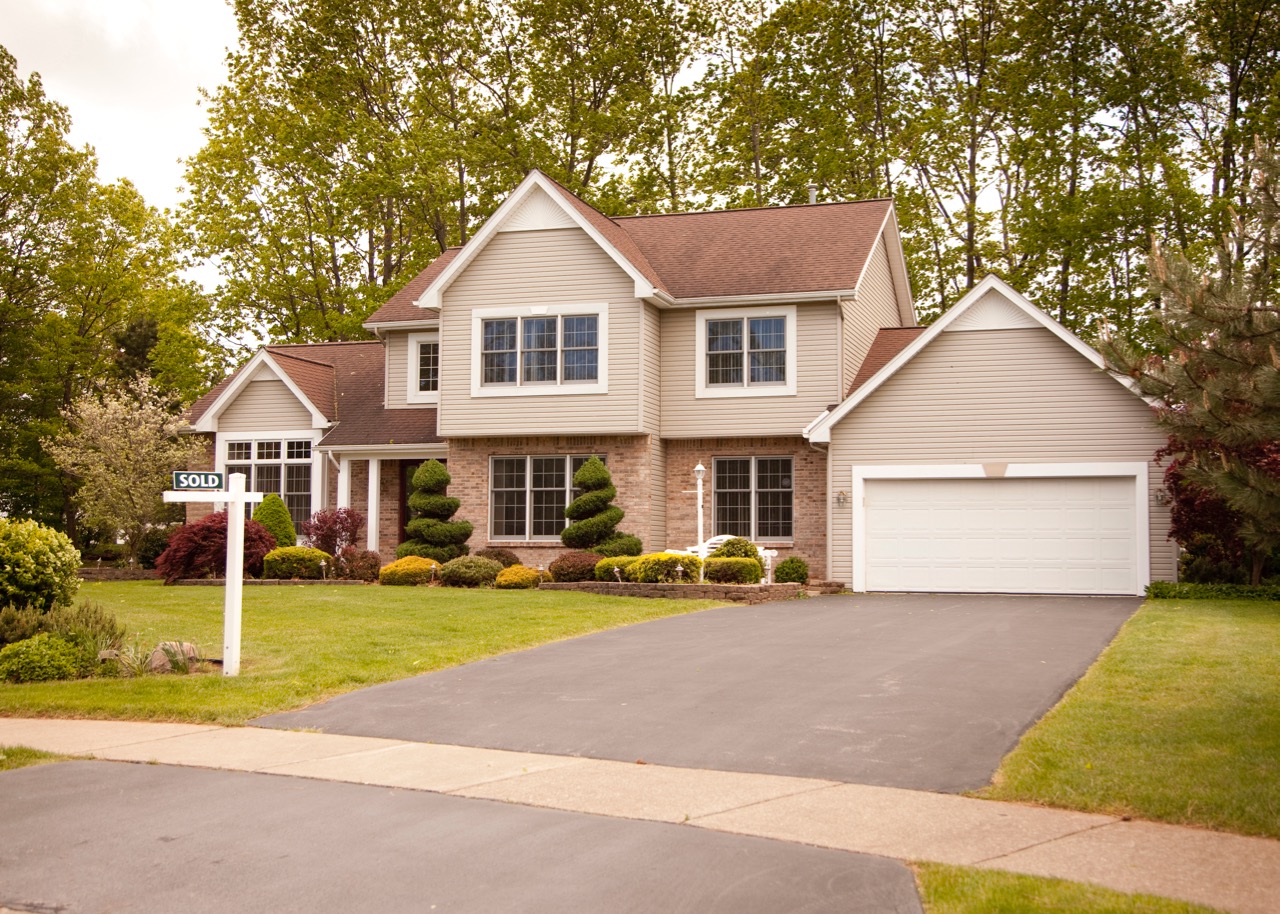 The housing and real estate market in Saratoga Springs, NY.
Housing and Real Estate in Saratoga Springs
Housing and real estate in Saratoga Springs, NY continues to remain a top real estate market for single family homes.
The median single family home price for Saratoga Springs was $375,000 for the 2017 market year. For the first three months of 2018 the median Single family home price remained untouched.
Housing & real estate in Saratoga Springs has something for everyone whether you are looking to place a bet at The Saratoga Racino or going to the Saratoga Race Track. The Saratoga Children's Museum is also a fun place to visit.
For more information on things to do in Saratoga Springs visit The Saratoga Springs Chamber.
If you are looking to sell your home contact Thomas J. Real Estate, Inc. to get started.
Are you looking to up grade your home or relocate to our area contact us for more information on the housing market. Take a look at our Buyers check list for more information how to get the process started.
Contact the professionals at Thomas J. Real Estate, Inc. if you'd like to schedule a time to discuss your real estate needs.
Additional Area Photos
Saratoga Springs Area Listings
Thomas J. Real Estate has a wide selection of vacant land in and around Saratoga Springs NY. Lots begin with approved building lots up to 100's of acres.