How many times have you driven down North Shore Rd and wondered what the story is behind the local museums.
Well you're in luck because July 13, 2019 from 10:00am ~ 3:00 pm is Historic Edinburgh Day and the museums will be open and working.
Here are some of our local museums.
The Copeland Covered Bridge located on North Shore Rd, approx. 1/2 mile down from the Four Corners. This bridge was built in 1879 and is a Queenpost Truss Bridge. In 2001 the bridge was rehabilitated. For more information visit Copeland Covered Bridge.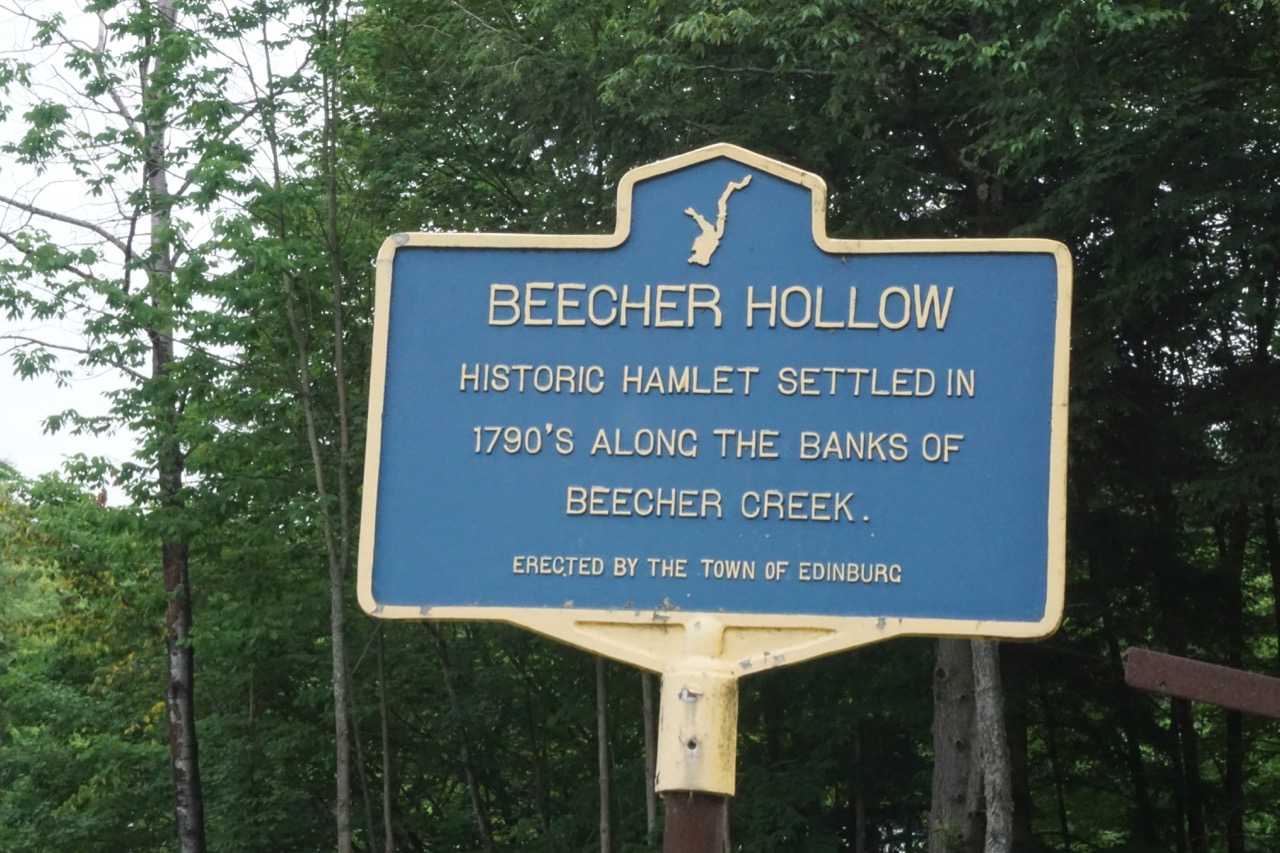 The Nellie Tyrrell Edinburgh Museum was originally the Beecher Hollow School and was built in 1860. For more information visit Nellie Tyrrell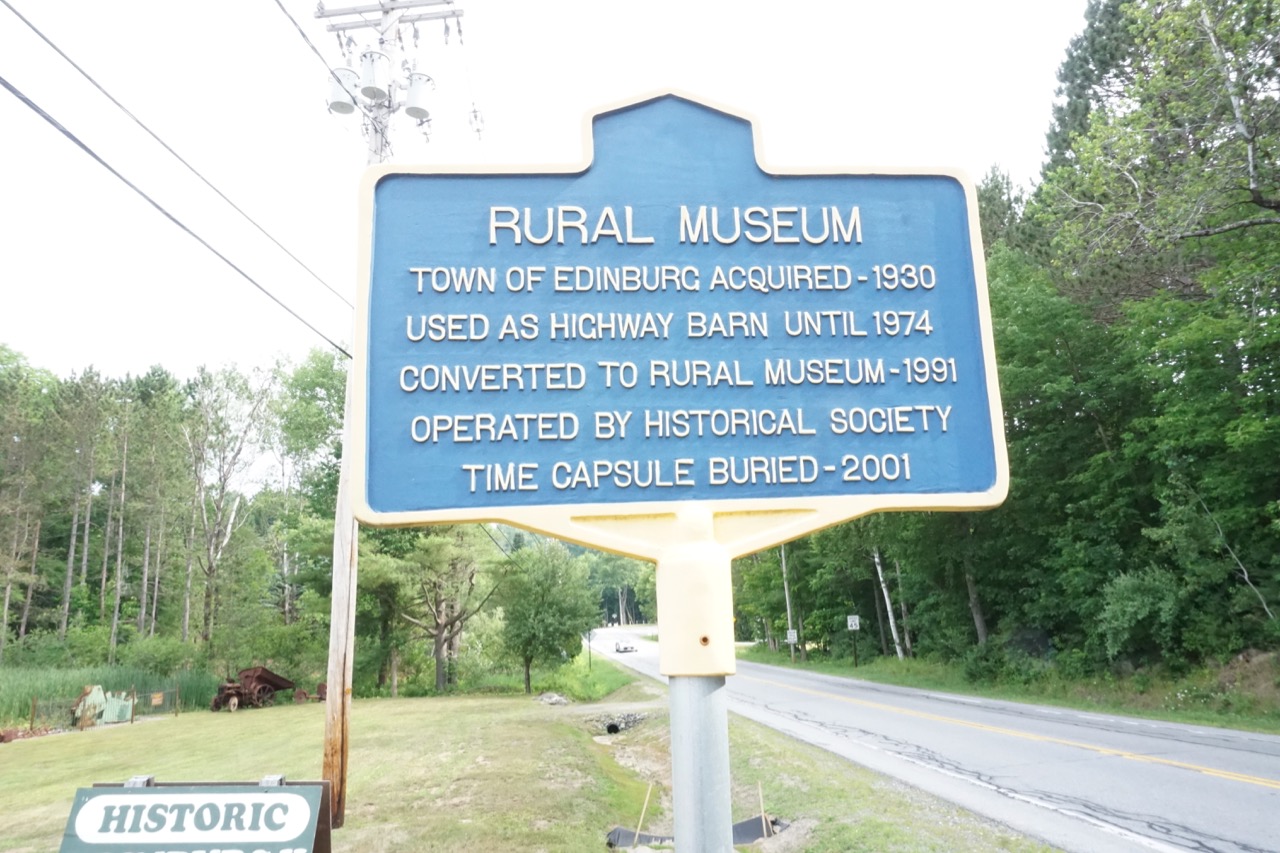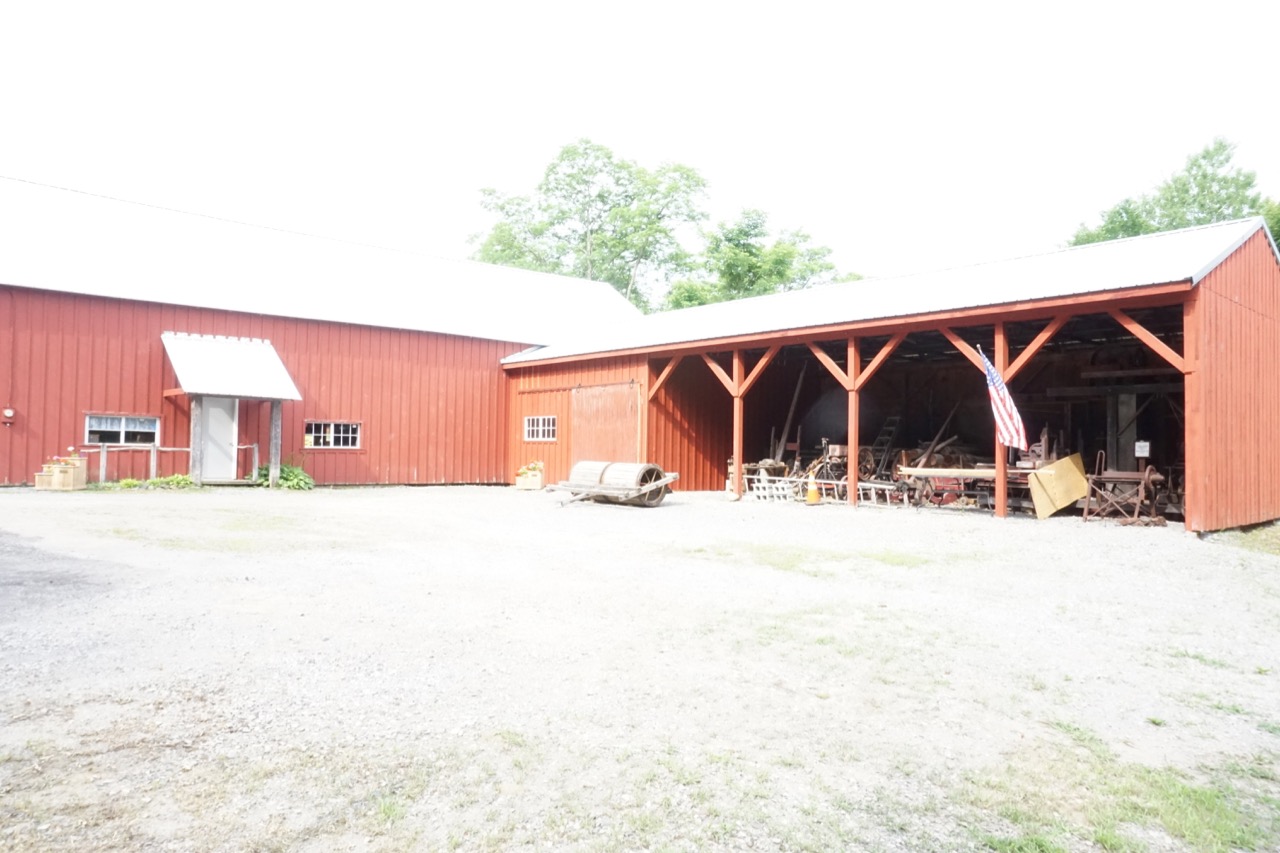 The Rural Museum. This building is a rustic barn and was used as the Town of Edinburg's highway garage until 1975 and was then used for storage until 1992 when it was leased to the Historic Society. Today this building houses exhibits and workshops.
There will be Horse & Wagon Rides (free) 9:00 am – 12:00 pm ~
Locally Created Products for Sale, including Jewelry, Greeting Cards, Cross-stitch, and more!

For more information visit Historic Edinburgh Day
---