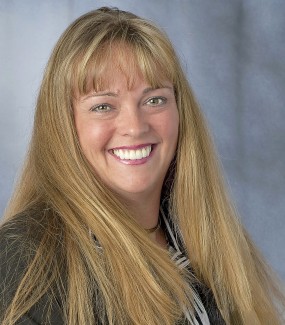 Donna McGroder, Associate Broker
Thomas J. Real Estate
Why buy a condo is a question asked by a lot of home buyers.
As of this posting there are approx. 46 condo's for sale in the Monroe Market.
When people start to look at buying homes, they don't often think about buying a condo, especially if they are just starting out. They might not even think about one for their second or third home. However, there are many benefits to looking at condos that are for sale.
Here are some reasons that you might want to buy a condo for your next home.
No yard maintenance. For many people, yard maintenance can be a bother. It can take a lot of time and energy to mow the lawn and maintain flowerbeds. If they don't have time to mow the lawn, they still have to pay someone to do it for them. With a condo, you pay an association fee for them to take care of everything. Most even take care of snow removal in the winter.
Cheaper. Often condos are a little cheaper than comparable houses. You can often find good deals on condos that you might not find when shopping for single family homes.
Condos come with amenities. Often, when you buy a condo, you gain access to everything else that comes along with it, such as a gym, pool, walking trails, and other perks that might be included. Be sure to take advantage of everything that is included.
Sense of community. With a condo, there comes a built in community. Houses are built close together and you will find yourself with many neighbors. Many condos have planned social events for their members so you will quickly find yourself immersed in a community full of new friends.
There are many reasons to include a condo when looking at homes. You never know. You might just find yourself falling in love with a perfect little condo that you just have to have. You won't have to do any yard maintenance and you might even get a gym and a pool that is included with your condo! Be sure to take advantage of all of the social events so you can meet all of your new neighbors.
Donna McGroder, is an Associate Real Estate Broker in our Highland Mills, NY office. Donna is a great resource and has assisted numerous buyers and sellers with the purchase and sale of condo's in Monroe, NY and the surrounding towns.
Contact us when you are ready to start looking for your first (or next) condo or home!
Thomas J. Real Estate, Inc. has offices in Edinburg, NY and Highland Mills, NY. Both real estate offices specialize in the purchase and sale of single family homes, lake front homes and condo's.